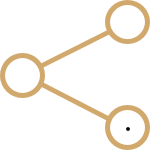 Customized Blockchain
We've developed a centralized ledger system which can be integrated into a global society. It boasts high transaction scalability and inexpensive fees.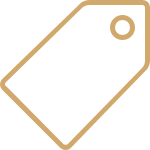 Asset Stabilization
The price of GODcoin will be set to the value of gold. Each token will have a weighted amount of gold backing for the lifetime of the currency.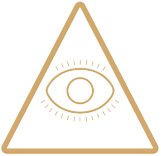 Divine Ordination
We honor those who issue a renewed credit to society; one that is clean and without corruption. GODcoin strives to bring purity to the financial realm.